Finding Dory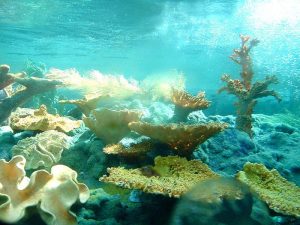 By: Cassidy Anderson
Disney Pixar has announced that the upcoming sequel Finding Dory will be released in cinemas sometime in the year 2015. The voice of Dory, Ellen Degeneres, from the last movie, Finding Nemo, will be returning.
There hasn't been a release of the information about what the movie is about. Some say that the movie is going to see how the young turtle Squirt and Nemo and his friends have grown up. The filming has been taking place somewhere in California.
The movie is likely to have Bruce, Anchor, and Chum, the three sharks who were good friends with Dory in Finding Nemo.
The movie is expecting big reviews, since the last movie won an Oscar for the best animated feature. Ellen DeGeneres says, "The script is fantastic. It has everything I loved about the first one: a lot of heart, it's really funny, and the best part is it's got a lot more Dory."