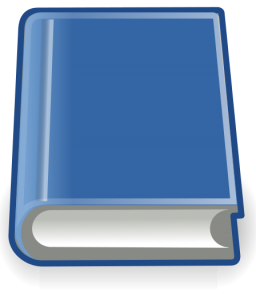 By: Alyssa Foster
Lucy Christopher's gripping tale of a young girl abducted from an airport while on her way to a vacation with her parents provide thrill and suspense all the while keeping the reader wondering what will happen next.
Stolen is a letter from the 16 year old Gemma who's been taken from everything she knows by a man she only knows as Ty. Christopher writes the book as a letter from Gemma to Ty encasing all her memories from her time of captivity. Ty's mysterious motives and obsession with Gemma her entire life gives a chilling but moving feeling.
Story continues below advertisement
Ty takes Gemma to the middle of an Australian desert where there's no escape and no one but them and the wildlife around them. The reader experiences the traumatic adaptation Gemma is forced to go through due to her changing surroundings.
Although Ty has done something terrible Gemma begins to realize he's not a usual kidnapper. He has no intention to hurt her or force her to do anything she doesn't want to. The reader learns he simply wants to keep her forever and feels as though he's saving her from what he feels was a hollow life she had back in England.
The story of a young girl torn between hate and compassion for her captor is anything but boring and will keep any reader's attention. Christopher's attention to detail and descriptions of Gemma's conflicting emotions pull the reader in for a story that will be sure to steal their attention.