Humans of AHS: Sydney Lazzari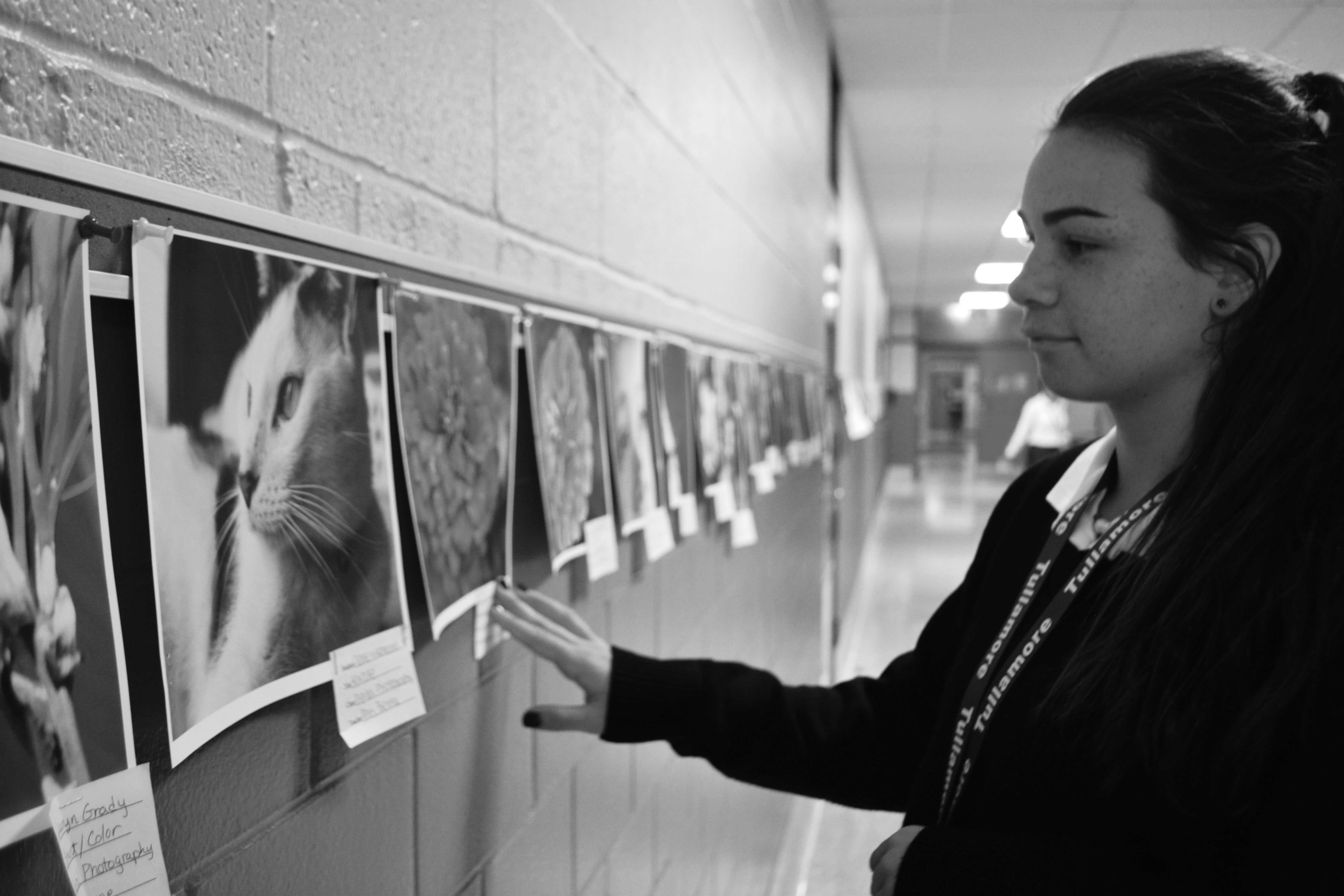 Sydney Lazzari, freshman, came into high school with an open mind. Her reasons for choosing Assumption vary, but one thing that stood out to her is,
"Everyone is accepting and it is a nice place to be."
Sydney Lazzari knew where she belonged and if she came to Assumption she would feel welcomed/accepted, especially by Rose Theater Company.
"I'm in the play, I dance!"
Lazzari believes that getting involved early in big activities is the way to make amazing and long lasting friends.
"I look forward to being with my friends and having a good time."
Being at Assumption Lazzari says that everyone is open to having a good time, making new friends, and trying new things.
"I think I want to start a club and have it grow."
Sydney Lazzari has a good grip on the way she wants to spend her high school career.