The COVID-19 pandemic has greatly impacted all parts of the world and people from all different demographics. For Assumption students, it started with everyone being sent home to quarantine and attend virtual schooling. Then AHS switched to half of the students in person with half of the students at home. Finally, this year, Assumption students were able to come back to school in person full-time. Although the virus still exists, everything feels like it is getting back to normal. Events are occurring again, social distancing is being decreased, and learning has become more hands on once again. However, one thing reminded us of the pandemic. That one thing was the mask mandate. Each student and staff member had half of their face hidden by face masks to prevent the spread of the virus and maintain a healthy and safe school environment. This last weekend though, an email was sent out from Mrs. Lang containing some promising news, the Assumption community was going mask optional.  Students Anna Dierken and Sophie Bouldin both agreed that the felt relief when they first received the email to not have to wear masks. They have hopes that the healthy state of Assumption is able to be maintained and that we don't take steps backwards in our journey to go back to normal.
On Monday, December 6th, students were able to come to school with the choice of whether or not they wanted to wear a face covering. Most students are excited to be able to make another step closer towards leaving the pandemic in the past. Senior, Kelsey Shelby said, "I feel like everyone's mood is boosted because we are actually able to see our friend's smiles and have face to face conversations." Our students think that the atmosphere of Assumption has become more fun and exciting with student's smiles being revealed.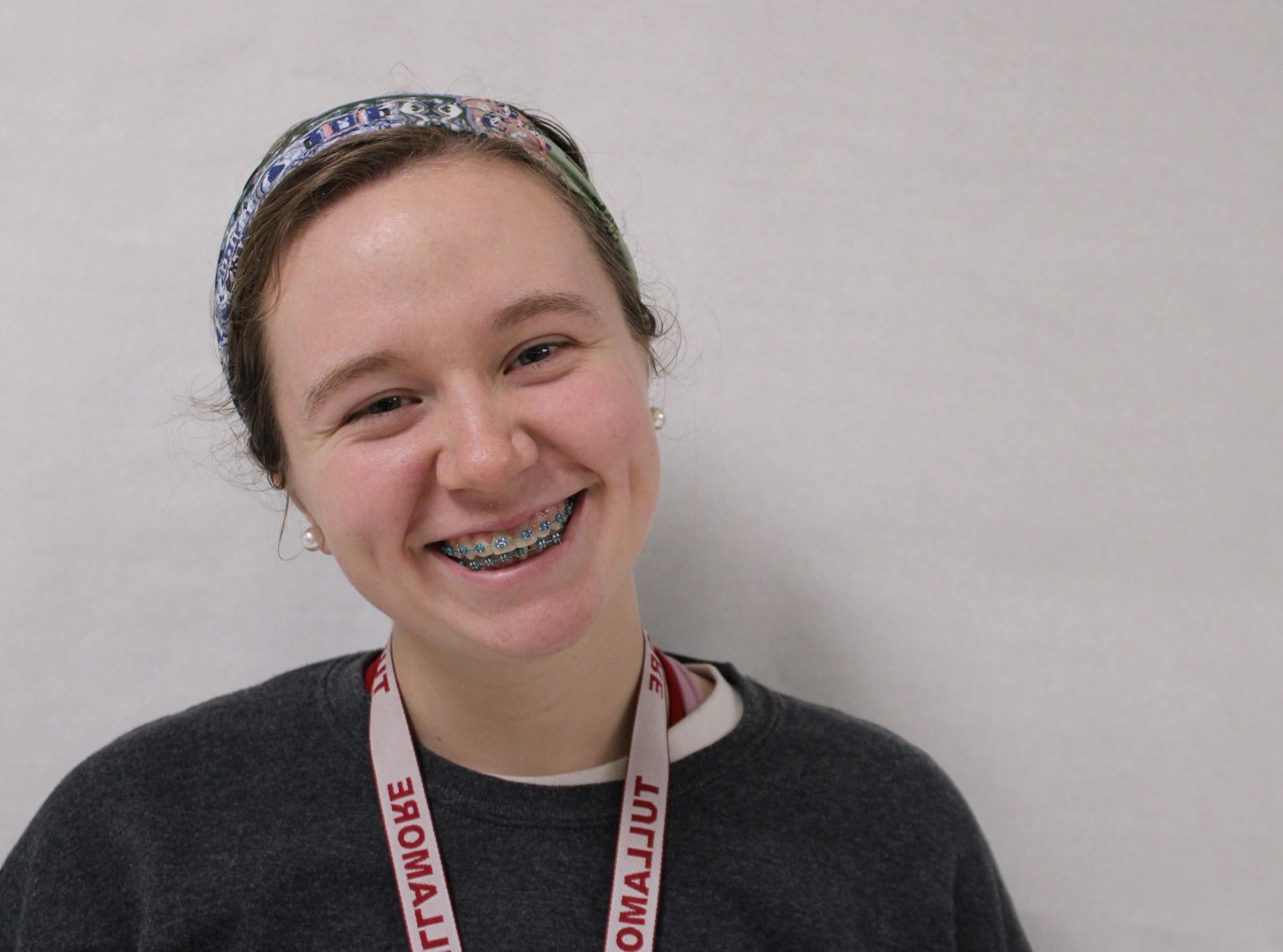 Our staff has also been impacted by the new Assumption mandate. Teachers are able to finally see their students faces and it has allowed them to better their relationships. Business teacher, Mrs. Maxted, said, "On thing that I have found has changed within the classroom since going mask optional is how impactful seeing students' smiles is. The entire environment has changed because while I am teaching, I can see my students' expressions and how they are feeling.
Story continues below advertisement
Masks will still be required at some events though, to make sure visitors and students are able to stay protected from the virus. These requirements are at events like career day, mass, art showcases, music showcases, etc.
The staff and teaching body at Assumption has made sure to allow every student's choice to feel unjudged and valid. Each student has their own environment outside of school to consider when deciding whether or not to wear a mask. The community of Assumption respects and values every student and is happy to be able to give students a choice.
The atmosphere of Assumption is filled with lots of different feelings centered around going mask optional. One common theme is shared among students. That is that we are finally able to see the joy that Assumption brings to students and teachers through their smiles!
By: Caroline Hamilton