There's nothing more special than getting together with friends, singing Christmas carols, and giving (and getting) Christmas gifts. The best way to do all these things at once is throwing a Christmas party and inviting all of your best friends to come. Here's how to throw a Christmas party you will remember for years to come. 
Play Christmas Music 
Playing Christmas music is a great way to liven up your party. Even when you aren't singing the songs at the top of your lungs or dancing to the carols, its still nice to have on the in background. You can find many Christmas playlists on Apple Music, Spotify, and Amazon Music. My favorite Christmas songs that are essential to play at your party are "Christmas Tree Farm" by Taylor Swift, "Mistletoe" by Justin Bieber, "Santa Tell Me" by Ariana Grande, and "All I Want for Christmas is You" by Mariah Carey. 
Play Secret Santa 
Story continues below advertisement
Doing Secret Santa with friends is a super fun activity for a party. Secret Santa is a classic party game that people have been playing for a while. If you are unfamiliar with the rules, everyone draws a name and they have to get a gift for whoever's name they drew. At the event/party, the gifts are put in a certain place (so other people can't see who brought what gift) and everyone opens them. Then, everyone guesses who bought them the gift. See our article on the best Christmas presents from the campus store for gift ideas.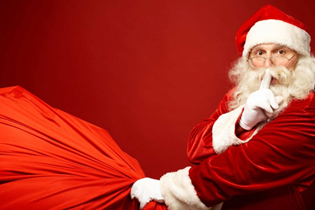 Baking Christmas Cookies 
This is my personal favorite holiday activity. I make Christmas cookies every year at the beginning of the Christmas season. There's nothing that captures the Christmas spirit better than sweet, soft cookies that also look pretty. Here's some of my favorite holiday cookie recipes. 
https://www.delish.com/holiday-recipes/christmas/a30210803/christmas-pinwheel-cookies-recipe/ 
https://www.delish.com/cooking/recipe-ideas/a35046332/lofthouse-cookies-recipe/ 
https:// https://www.delish.com/cooking/recipe-ideas/recipes/a56870/sugar-cookie-trees-recipe/www.delish.com/cooking/recipe-ideas/recipes/a50394/holiday-crack-candy-recipe/ 
https://www.delish.com/cooking/recipe-ideas/recipes/a50246/red-velvet-cookie-cake-recipe/ 
https://www.delish.com/cooking/recipe-ideas/a24751868/christmas-light-cookies-recipe/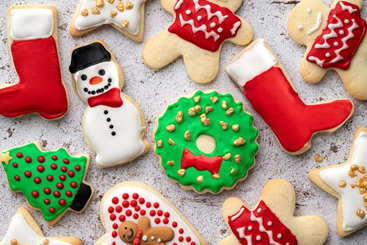 Watching Christmas movies 
Watching Christmas movies is a classic holiday activity. Everyone needs to watch at least a few Christmas movies a year. Relaxing with friends on the couch, watching Christmas movies is a great way to end a holiday party. Essential movies to watch at your party are Elf, The Princess Switch, A Christmas Story, Home Alone, and Holidate.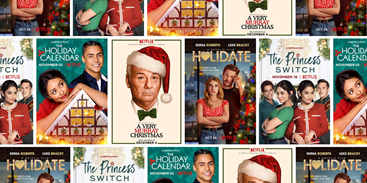 Play games 
Games are fun at every party, but they would be especially fun at a Christmas party. You can play fun, class games, such as What Do You Meme, but it would also be fun to play Christmas games. There is one called Merry Dissmas, a fun and family friendly trivia game where you answer questions about the other players. It is a fun way to see exactly how much you know about your friends and how much they know about you. Games like this can get competitive and heated!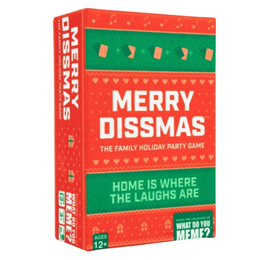 Take picture in front of a photo booth 
If you have a blank wall in your house, you could put a red and green backdrop over it, get some cute reindeer, Santa, and elf props, and take some funny pictures in front of it. These pictures will definitely make your Instagram! 
It is time to start scheduling and planning your Christmas party! Invite all your closest friends and have the Christmas party of your dreams!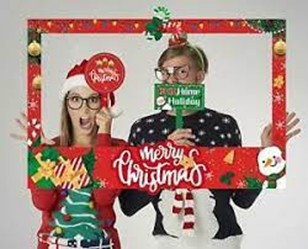 By: Sydney Ott