Must See Movies in 2022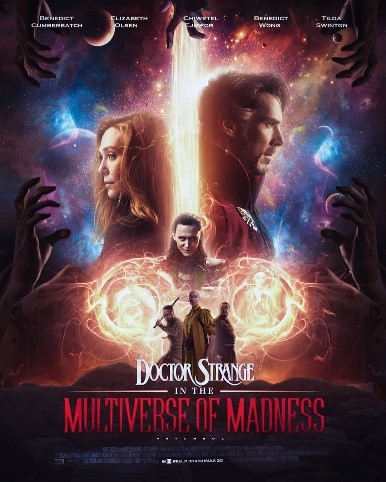 2022 has arrived and with it there are several new movies and shows being released this year. Whether you are a fan of action, comedy, or animation, there is a new movie being released this year for you. Here is a list of seven of the most anticipated movies and shows set to release in 2022: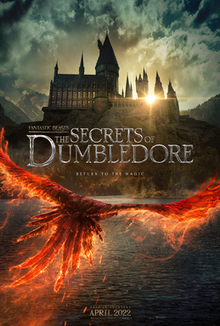 Fantastic Beasts: The Secrets of Dumbledore
Set to release on April 15, 2022, this fantasy adventure movie is the third installment in the Fantastic Beasts series and is perfect for Harry Potter fans. The movie follows Albus Dumbledore and Newt  Scamander working together to lead a fight against Grindelwald and his growing followers.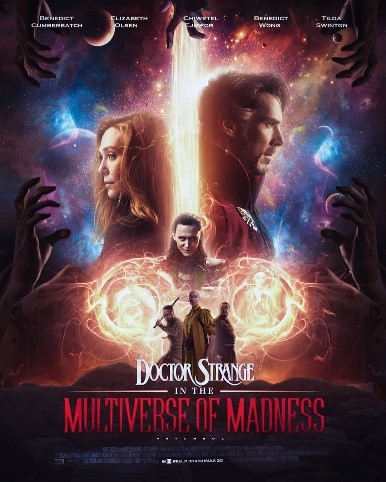 Doctor Strange in the Multiverse of Madness
Set to release on May 4, 2022, this new Doctor Strange sequel is a must-see movie for all marvel fans. The movie follows Dr. Stephen Strange on his journey to learn more about the Time Stone.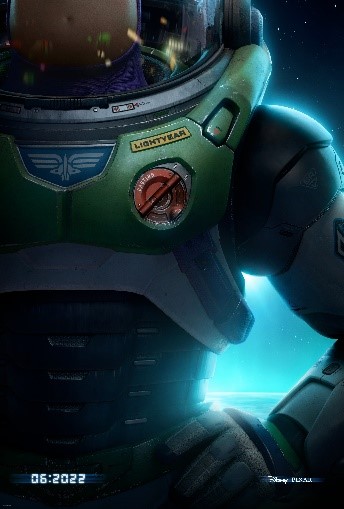 Lightyear
Set to release on June 17, 2022, this new Pixar movie tells the origin story of everyone's favorite action figure, Buzz Lightyear, and his adventures to space. With Chris Evans lending his voice to Buzz Lightyear, this movie is perfect for Toy Story fans.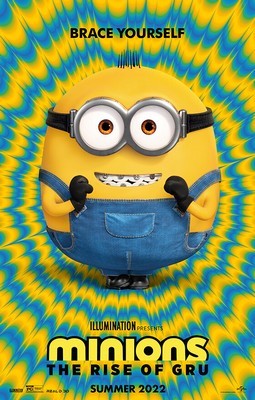 Minions: The Rise of Gru
Set to release in theaters on July 1, 2022, this animated comedy acts as a sequel to the Minions Movie, and a prequal to the Despicable Me movies. The movie follows 12-year-old Gru growing up in the suburbs facing off with dangerous criminals to claim his place in the villain world.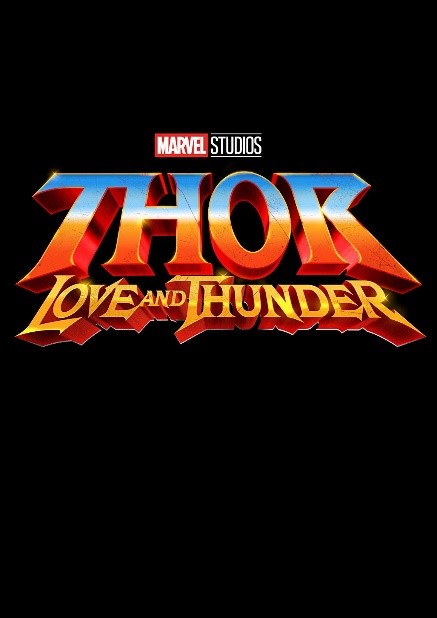 Thor: Love and Thunder
Set to release on July 8, 2022, Marvel will release the sequel to Thor: Ragnarok. The movie will continue the adventures of Thor in the MCU Universe.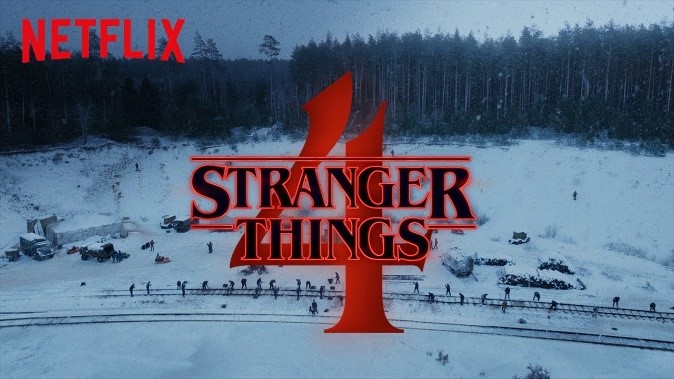 Stranger Things Season 4
Finally returning this year, this horror drama show is set to return this summer with their fourth season. While an exact date has not been released or any details of what this season might hold, if they are anything like the past three seasons, the show will  be sure to impress many.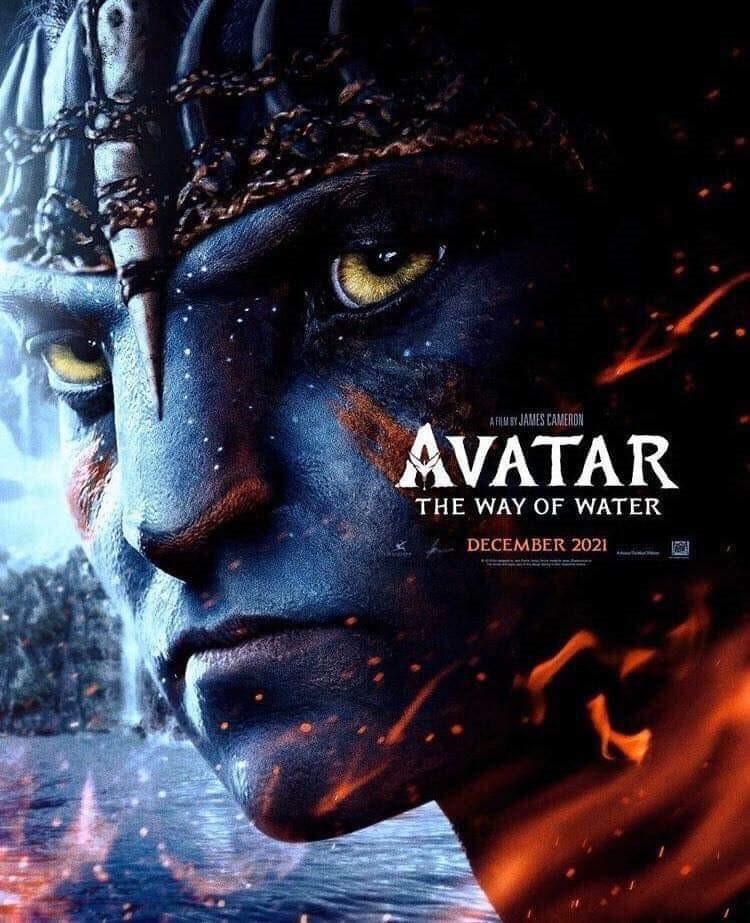 Avatar 2
Set to release on December 16, 2022, this Sci-fi action movie is the much-anticipated sequel to the 2009 hit movie, Avatar. The movie follows Jake Sully, Ney'tiri and their family. After leaving their home and exploring Pandora, an old threat causes Jake to fight another war against humans.
These are just a few of the many movies set to release this year, so get your popcorn ready for a year full of entertainment!
By: Sarah Dahl