Pink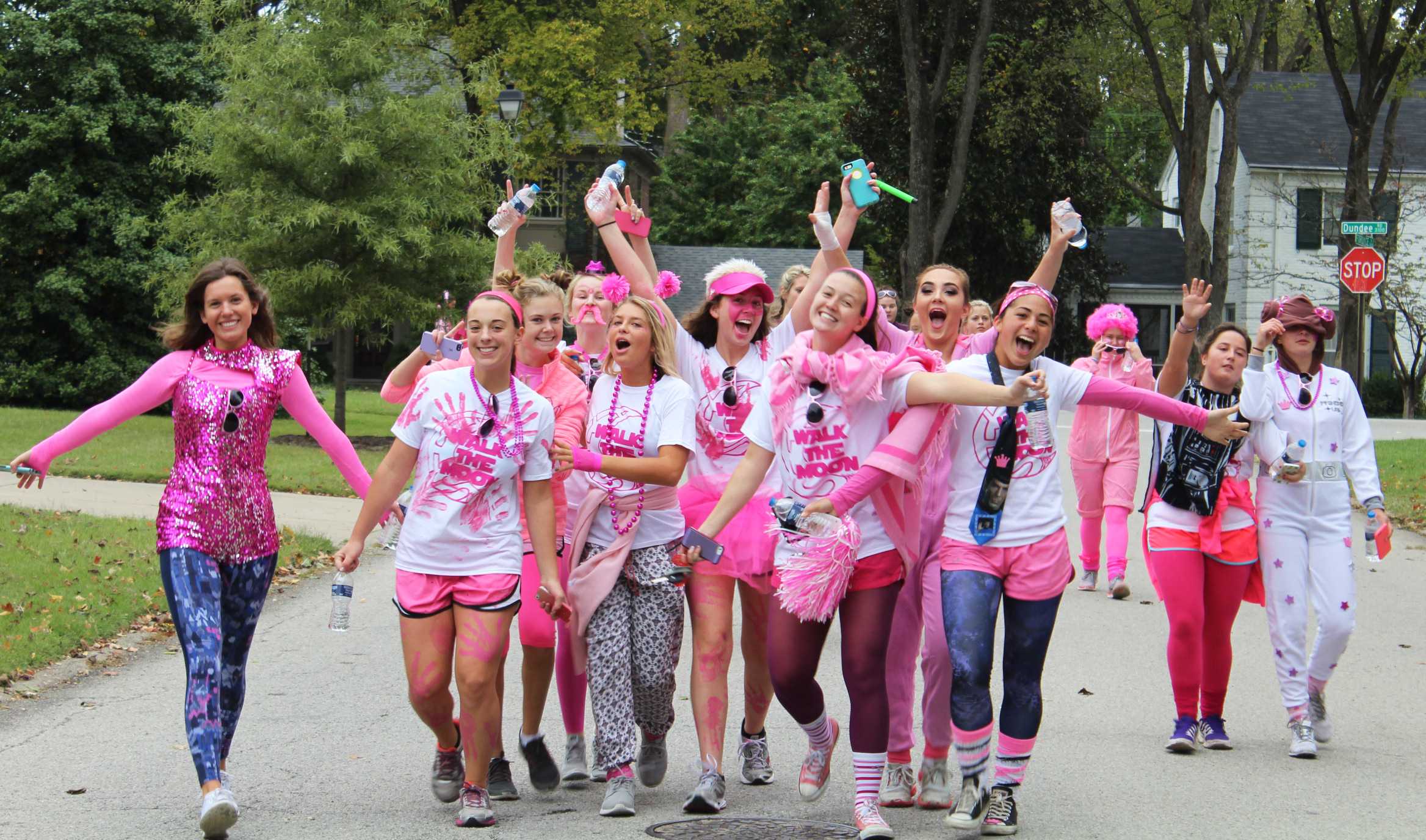 When we were little girls we were taught our colors and what should be associated with them. Pink was the color linked to all things pretty and sweet – princesses, fairies, cupcakes, makeup, nail polish, sparkles, etc. It was connected to girls and their likings; it covered their toys and their clothes.
Growing up, when I thought of the color pink I thought of delicateness, vulnerability, and sensitivity, but when I came to Assumption, my view on the color pink changed dramatically. As a senior, taking on the privilege of wearing the color pink, I learned that it is actually a color of power, courage, leadership, bravery, and fearlessness. It's a color that encourages girls to tackle their dreams.
At Assumption these dreams include things like playing in the Pink & White Game or getting to know everyone apart of the senior class before graduating. The color pink unifies the class and reminds them that they are capable, strong women who are able to make a difference one dream at a time.