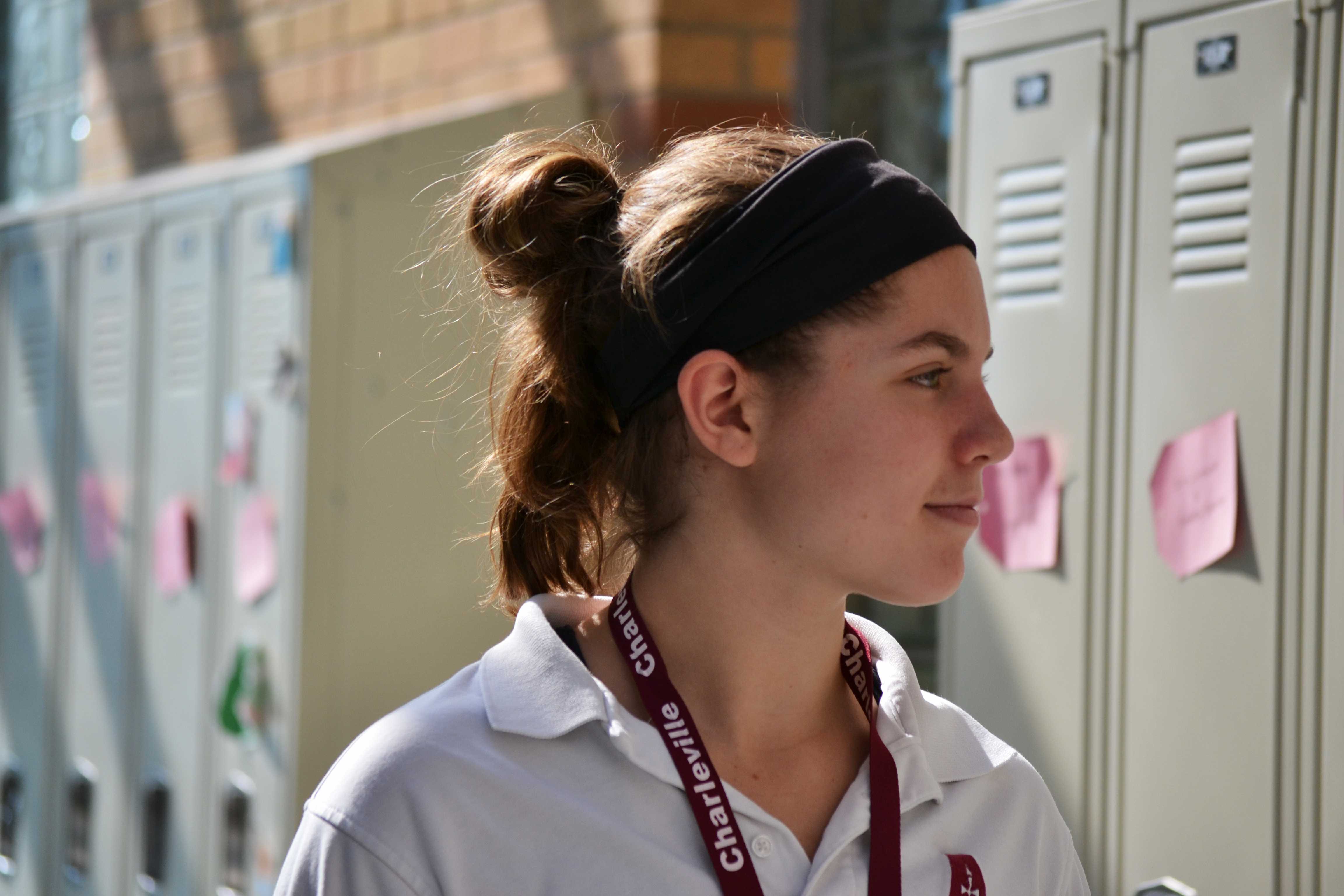 Morgan "Kaylee" Carruthers is a junior at Assumption High School. She doesn't go by her first name, but instead goes by her middle name. Carruthers has mastered managing her school work, dance, and social life without falling behind.
"I love Assumption! My older sister went here and I shadowed her when she was a freshman. I just knew I wanted to come here, it didn't feel like a school it felt like a home."
Kaylee has had many teachers here at AHS that have just made her experiences wonderful.
Carruthers proudly states, "I have loved all my teachers"
Kaylee has big future plans as well. "I either wanna go to the University of Alabama or the University of Louisville."
Dance is a big part of her life. She dances for That's Dancing Studio. When asked her favorite type of dance she knew instantly.
"I have to say lyrical because it is very easy to express your emotions."
Kaylee is a fun loving family person. She is always busy but she knows how to cope with it and doesn't let her stress show. All her friends say she is sweet and kind and whenever her name is mentioned people smile.
Story continues below advertisement