Businesses are closed, grocery stores are understaffed, and countless workers are out of jobs. Since the start of the pandemic, companies all over the country have been struggling to keep doors open. These businesses are struggling for a number of reasons. As the vaccine has continued to open more stores, more problems arise.
Even though businesses are back at full capacity, there are still very few employees. For example, our grocery stores are taking a big hit. Any customer who has been to Kroger recently has noticed a big difference, the shelves. Many of the isles are bare. The empty shelves stem from problems with the supply chain. It started with the soaring demand. Due to the pandemic, demand has grown rapidly. According to Insider.com, Jonathan Gold, the vice president of supply chain policy at the National Retail Federation, said, "Demand grew so rapidly in the past two years that it's equivalent to about 50 million new Americans joining the economy."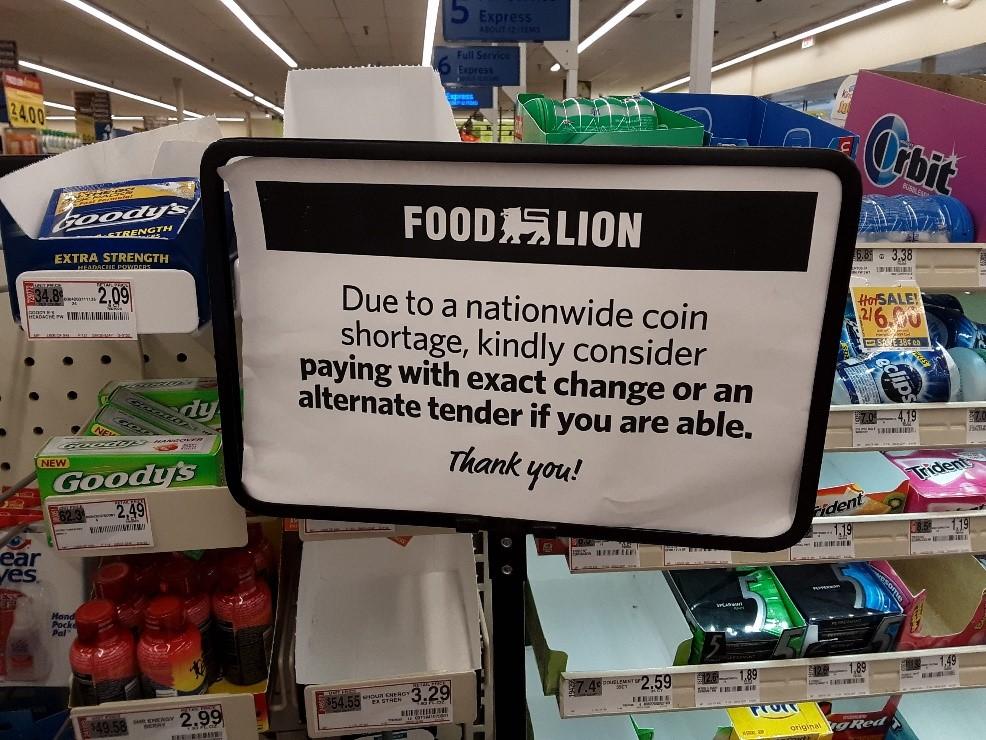 Then, the shortages made it very hard to keep up. There are more goods being processed than ever before with a lack of workers, equipment, and space. Warehouses are desperately searching to find employees. The understaffing issue is also a problem in stores themselves. When the stores like Kroger finally receive their products, there are not enough stockers. This results in the groceries sitting in the back waiting to be stocked, while the shelves continue to remain empty.
Story continues below advertisement
According to cnbc.com, "As the holiday season approaches, those in the supply chain industry have warned that there's likely to be a shortage of goods, or prices will rocket due to high demand and low supply." With Christmas approaching quickly, Today.com mentions some tips we can use including "look for generic brand as a substitute for out-of-stock items" and "build the price increases into your budget because meals and gifts will most likely cost more this year".
So, while you are out Christmas shopping or preparing a dish for a party, remember to use these tips and be kind while shopping.
By: Caroline Schumann