How Assumption Celebrates Christmas
It is the most wonderful time of the year! At Assumption, we celebrate Christmas in different ways. Christmas is a time of the year where everyone is cheery and in a joyful mood. It is not only about gifts and movies. It is about celebrating the birth of our savior Jesus Christ. We remember this night by putting out mangers. In our Chapel, we have a manger sitting out, and we will put baby Jesus into the manger after Christmas. We also have Advent Wreaths, a Christian tradition that symbolizes the passage of the four weeks of Advent in the liturgical calendar of the Western church. We will light the wreath each week throughout Advent. Not only do we celebrate the Catholic side of Christmas, but also the entertainment side of things.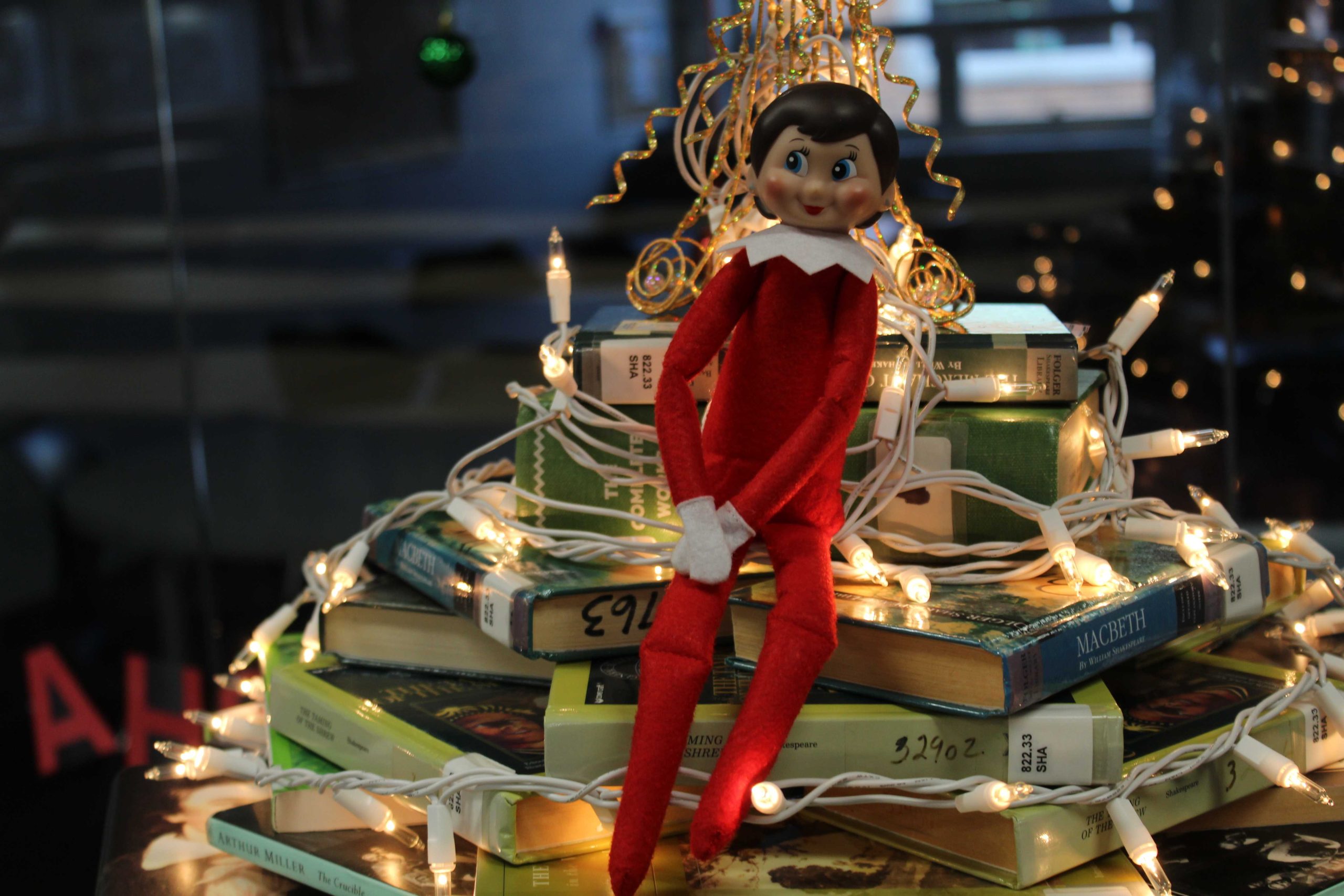 First, we put up a 20 ft Christmas tree in the atrium. The Christmas tree is decorated with Assumption colors, blue and maroon, and Assumption ornaments. It is at the entrance of the building, so everyone walking into Assumption sees the huge and marvelous tree. Also looking at decorations, in the cafeteria the Family Council Members put up strings of snowflakes. These snowflakes were decorated by everyone in the school allowing for some personalized decorations. In some classrooms, such as Mrs. Mattingly's, there are Christmas lights and scented air freshener smelling like Christmas trees. Similarly, Mr. Stairs has a wreath on his door as well.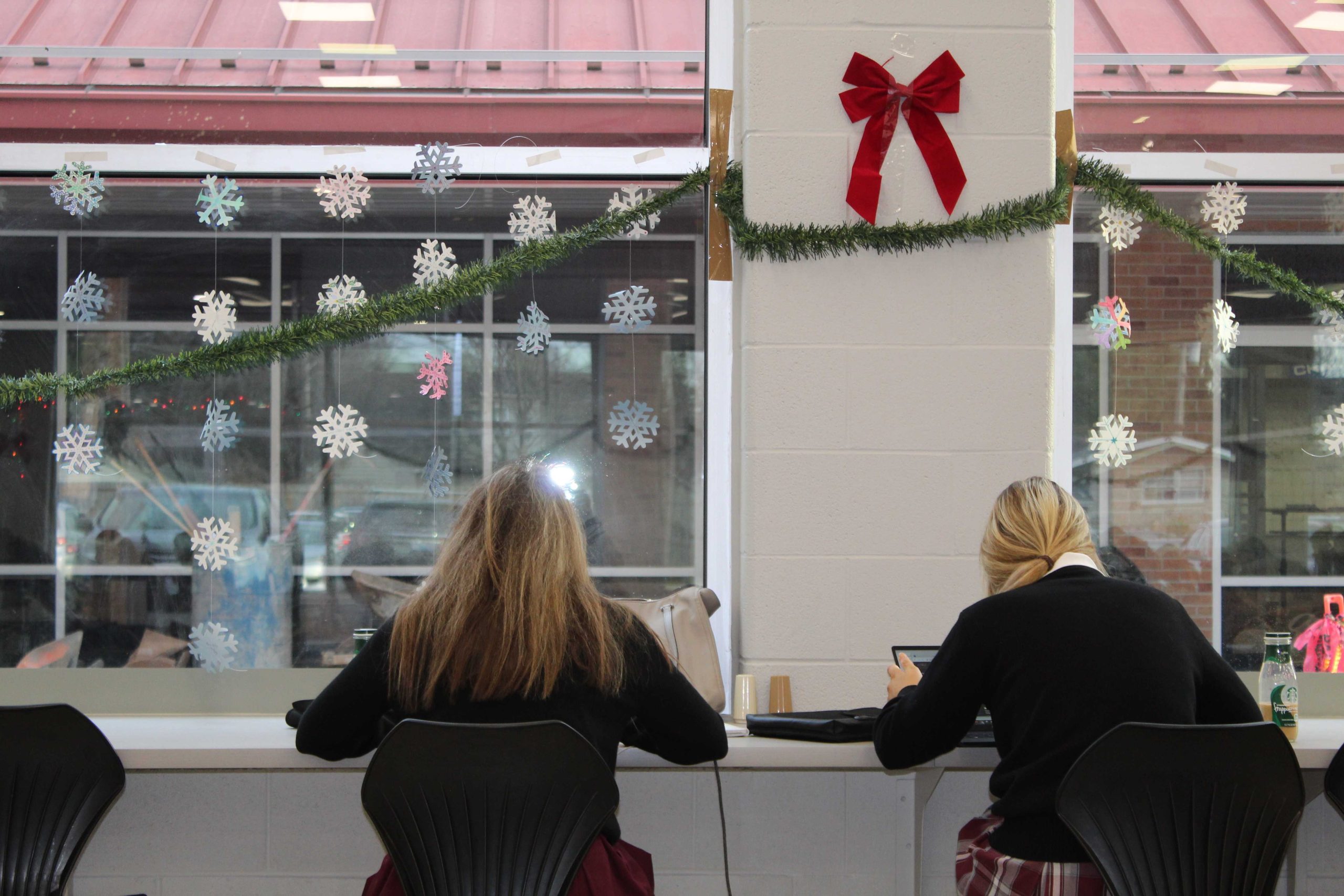 Assumption not only decorates, but we participate in activities as well. The Media Center has an Elf on the Shelf, named Fizzle. Also, during lunches there is an opportunity for Christmas Karaoke, students can go out and sing their favorite Christmas songs. It is a great opportunity. Finally, the Monday before exams homerooms have Christmas celebrations. Some homerooms do Secret Santa, others do White Elephant. There are sweet Christmas treats and movie time.
After exams, the students go home and spend Christmas their own way, by doing crazy Christmas traditions or having a simple dinner. Christmas is a time to spend time with one's family and be joyful for what the year has been.
By: Meg Ralston