Gift Ideas for Valentine's Day
By Caroline Schuhmann
February 14th is the best day of the year to show someone how much you care about them. There are many ways to share your love with others on Valentines, whether it is with cards, little notes, candy, flowers, chocolates, or a nice dinner out. While all these ideas are great, some people may be looking for a new, unique gift or what to show someone love next week.
A gift that is always special and cute is a colorful basket filled with meaningful gifts. Baskets can be color coordinated with simple gifts, Valentine's themed candy, or candles, lotions and soaps. All you need is festive ribbon, the simple gifts of your choosing, and tissue paper for the bottom of the basket.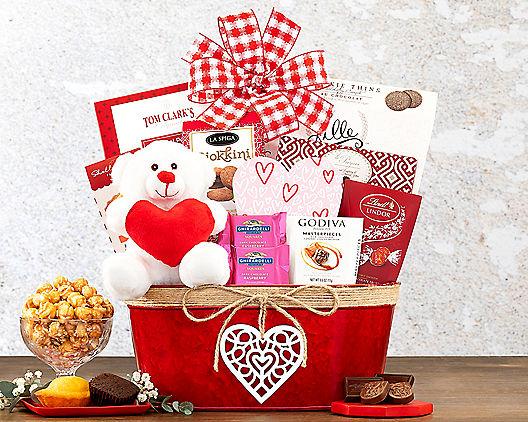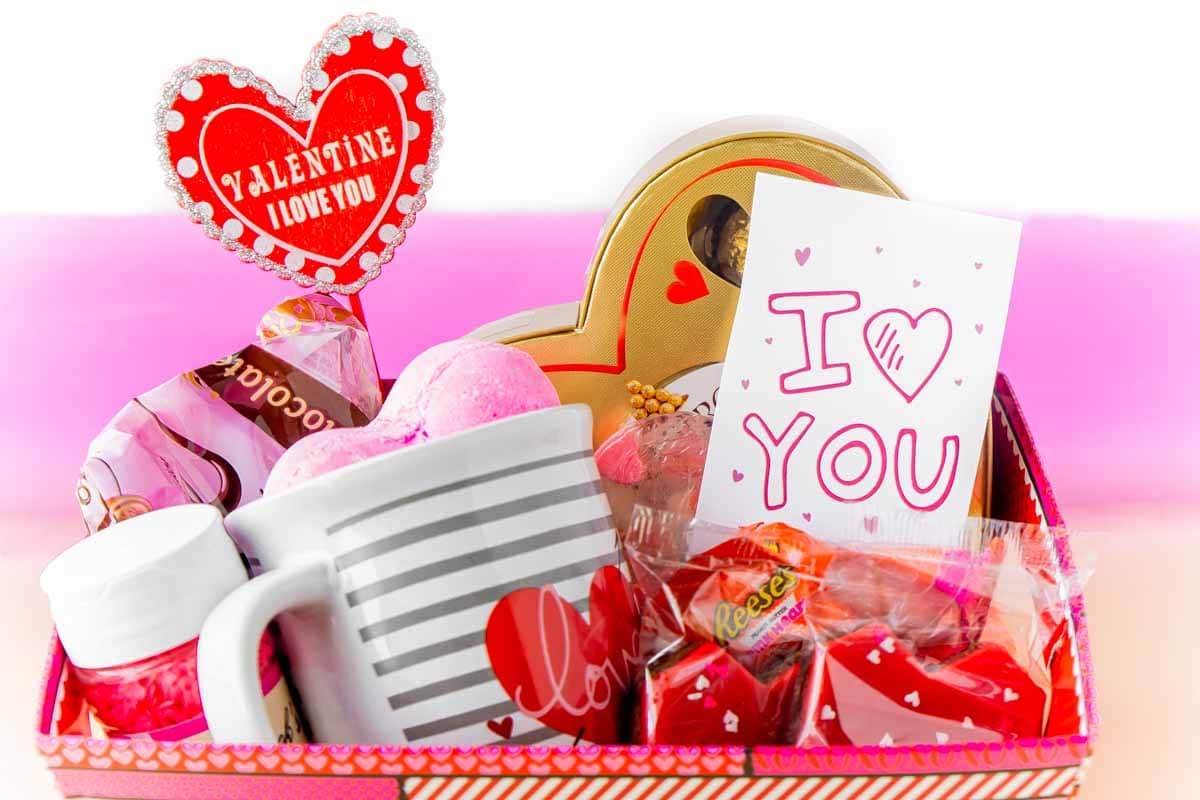 Choose a gift that will last forever and gift a Build-A-Bear stuffed animal. There are multiple different options of stuffed animals. The gift includes choosing a bear and choosing clothes and shoes. There are also options to choose sounds or scents for the bear, which are great personal touches.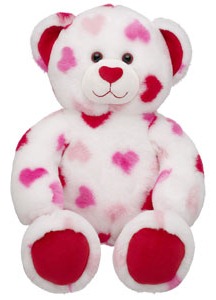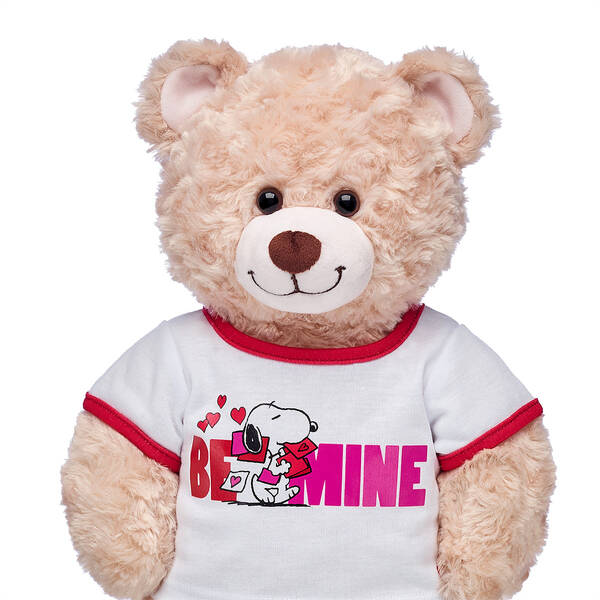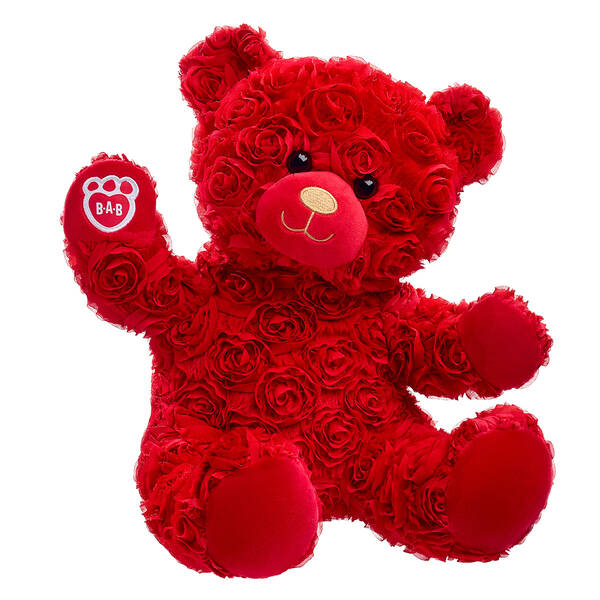 Put your creative side to the test by making a scrapbook for your favorite moments. Include fun pictures, heart stickers, flowers, washi tape, and embroidery to always remember the special times.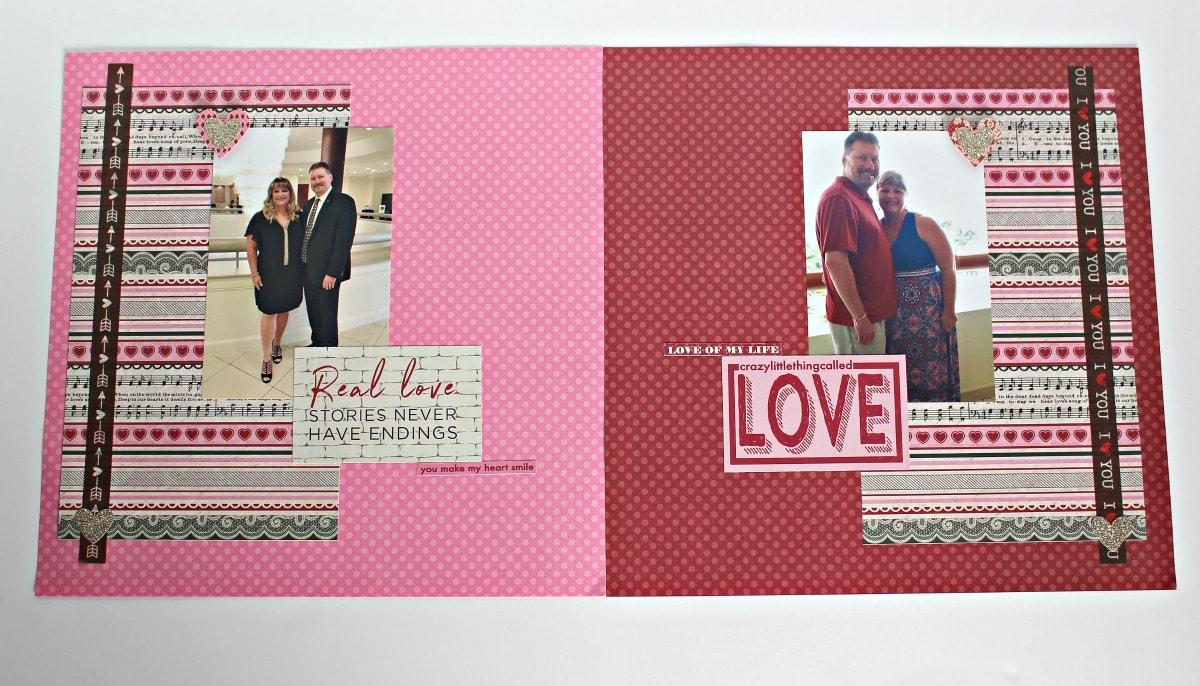 Of course, you can never go wrong with a piece of jewelry including rings, necklaces, bracelets, or earrings. There are options specifically symbolizing Valentine's Day or also pieces for special occasion or that can be worn every day.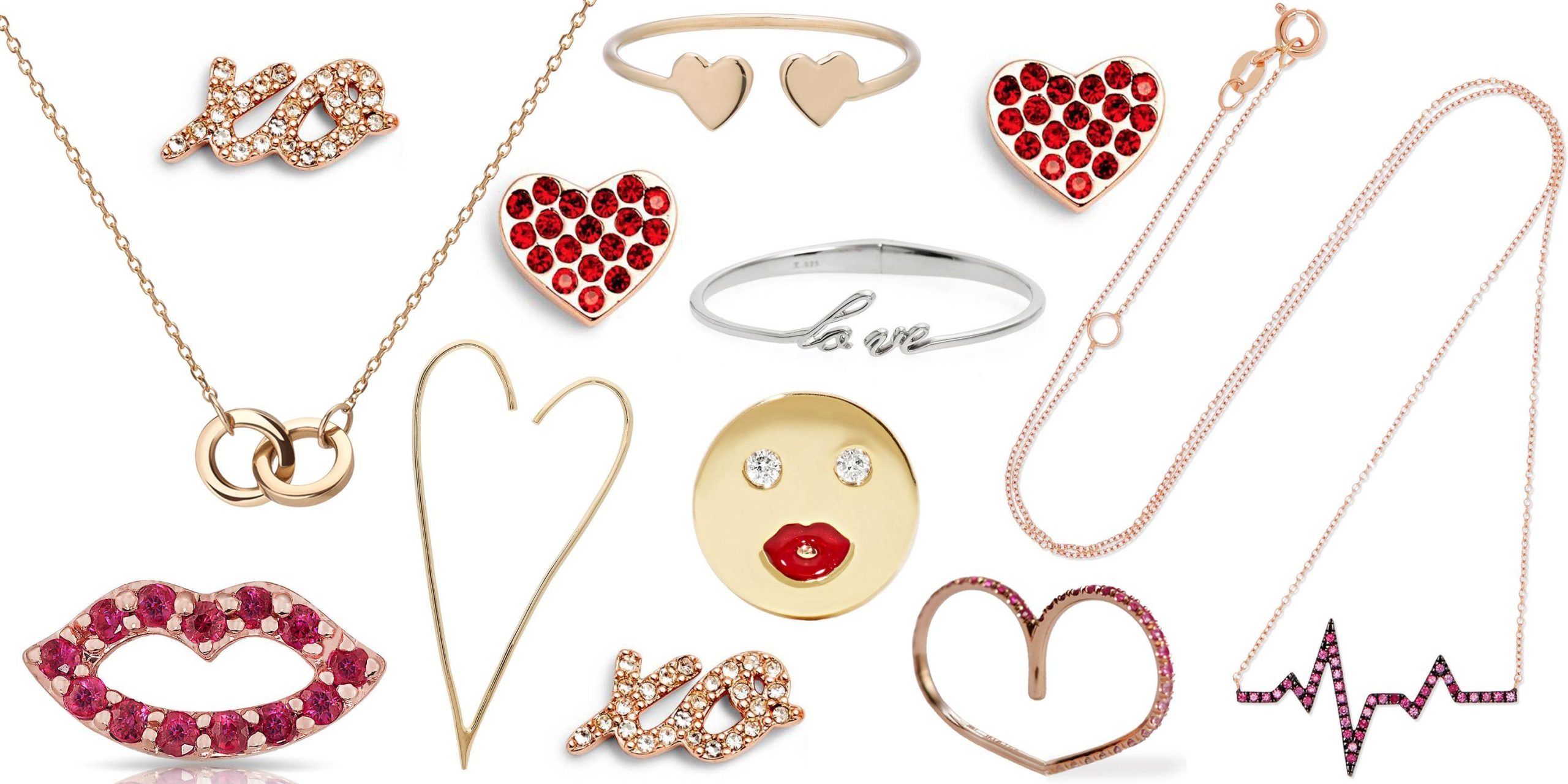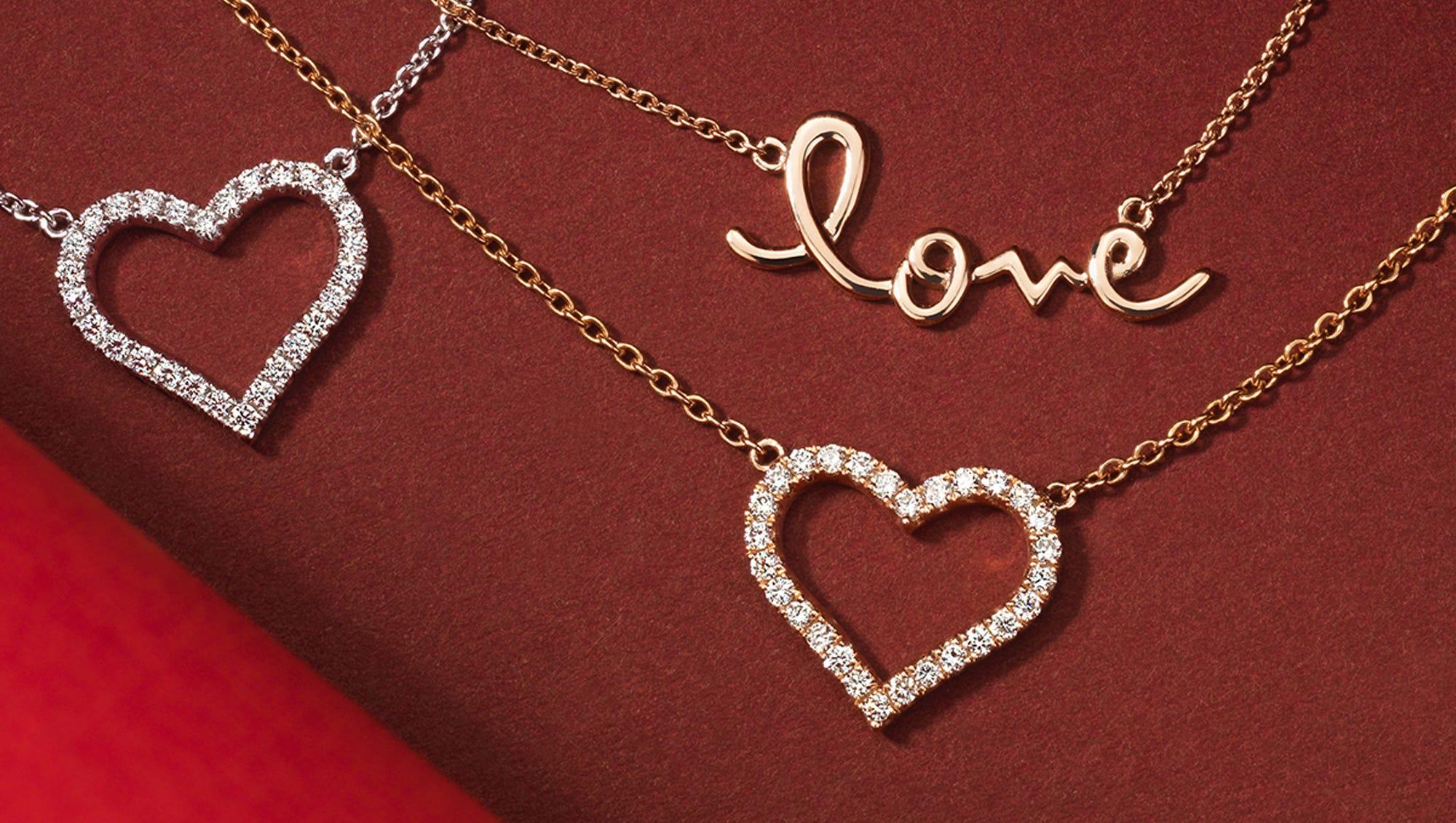 The final idea is to plan a special event or activity to spend time together. Some ideas include a day of hiking, a picnic in the park, a game night, a movie marathon night, taking dance lessons, going camping, exploring a museum, going ice skating, or singing karaoke.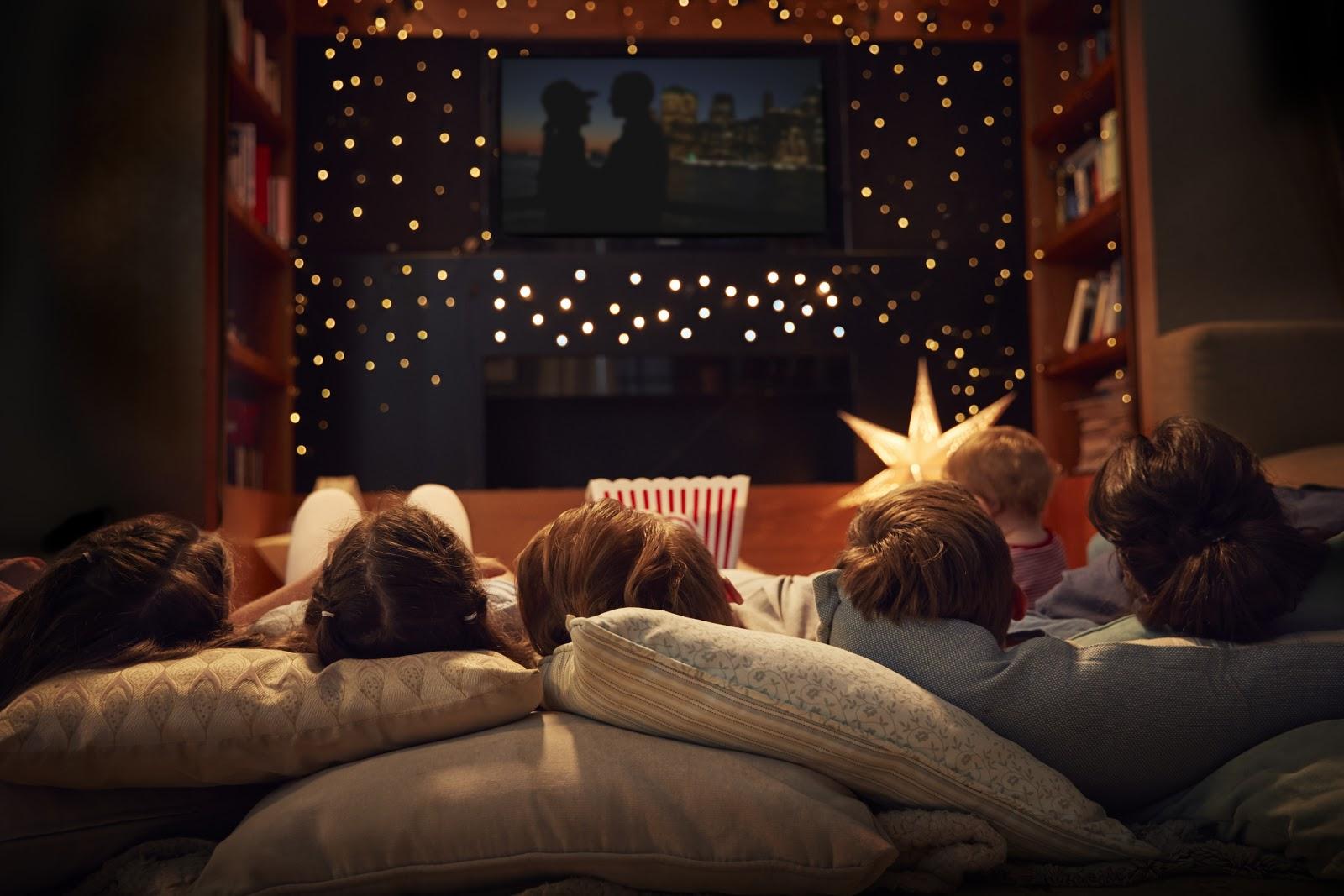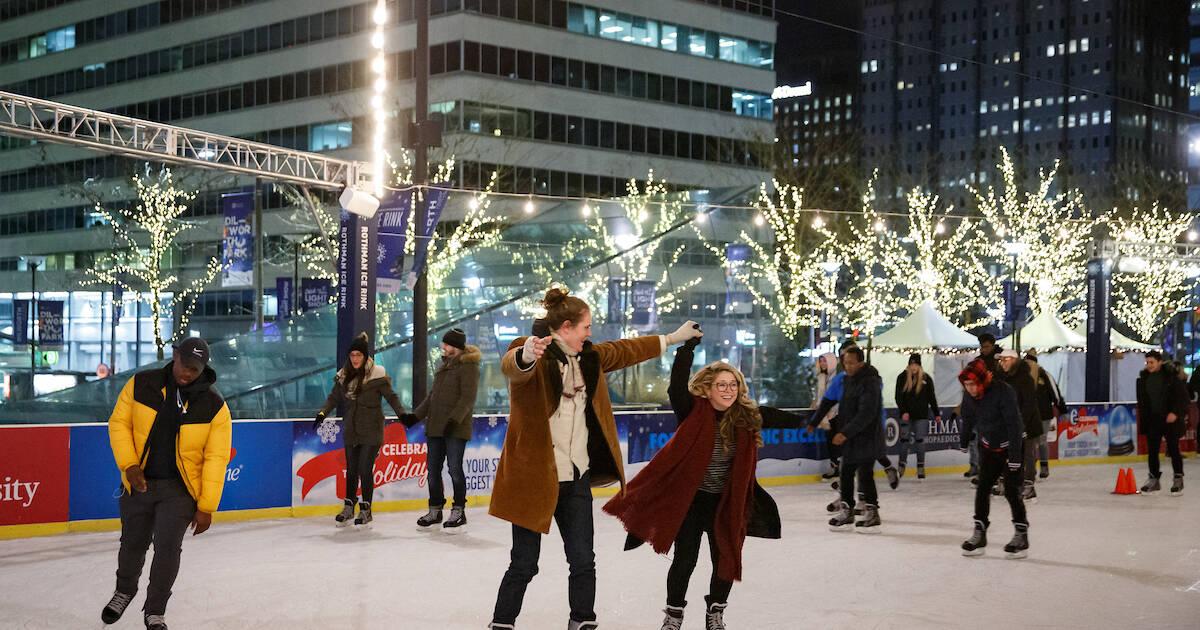 These ideas, along with many others, can help make someone's Valentine's Day special and memorable. Giving these gifts will make the day of the other person. It will also make your day when you see the smile when they open their gift.